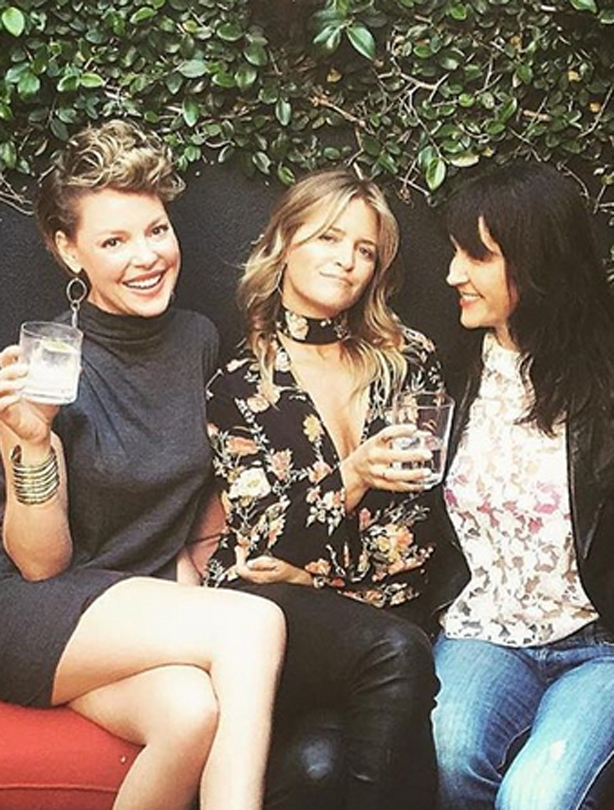 Katherine Heigl
Katherine's wavy blonde locks have become something of a trademark for the Knocked Up actress, which is why they were so surprised when she unveiled this dramatic short makeover on her Instagram account.

The 37-year-old, who is mum to daughters Nancy and Adalaide, has gone for a mohawk-esque look with shorter sides and a curly finish. And we have to say, she totally pulls it off!

What do you think of Katherine's new look? Are you tempted to follow in her footsteps? Leave us a comment below and let us know your thoughts.