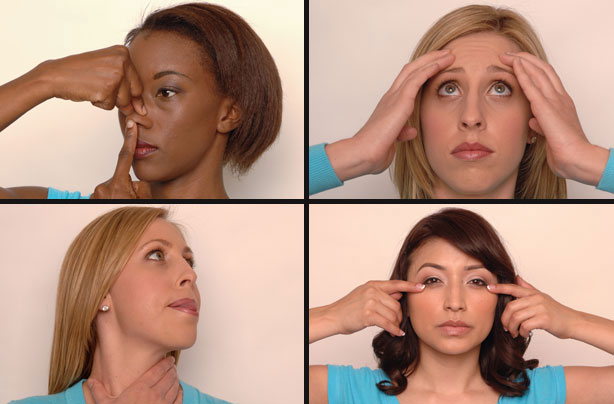 Facercise
Reducing the appearance of wrinkles doesn't necessarily have to come from a
beauty
product. Carole Maggio's Ultimate Facercise shows how exercising the muscles in your face and neck can help prevent sagging and ageing, leaving you with a toned and youthful face.
Not only are these anti-ageing
exercises
free of charge but they work, if you don't believe us try out these 6 facercises and watch and feel the transformation in just weeks!