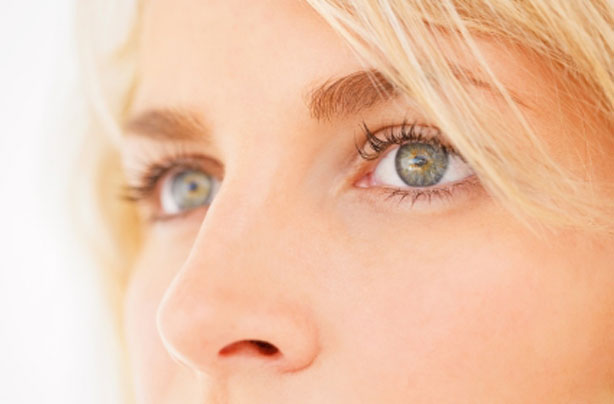 The secrets of wrinkle-free eyes
While getting older might be a fact of life, it's no secret that every woman would like to look younger. Fine lines and wrinkles around the eyes are usually the first to appear. If you don't want to dramatically freeze the first signs of ageing, but simply reduce their appearance, you're in the right place.

With the help of some beauty experts we've compiled 10 ways to anti-age your eyes. Whether you're looking for cheap beauty products or free ways to de-age your eyes, we've got everything you need to know. Plus you'll start seeing results in a matter of weeks!