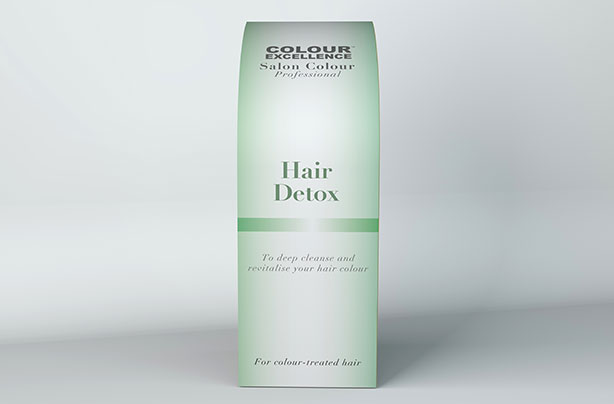 The £7.99 treatment that could make your highlights last TWICE as long
A new treatment, launched by Boots, promises to save women hundreds of pounds on trips to the hairdresser by making highlights last twice as long as usual.

200 branches of the high street chain have made space to stock the Colour Excellence range, which could be the first product to make highlights last double the time they normally would. And the best part? The treatment costs just £7.99, meaning the typical woman in the UK who goes to the hairdressers six times a year (or every eight weeks) for colouring, sometimes costing over £100 for a full head of highlights, could save £360 a year in visits to the hair salon.

So how does it work? The lotion contains pure vitamin C, the first of its kind, which, unlike shampoo that only gets rid of oil from the surface, helps to detox the scalp and remove deep-rooted grime that can leave highlighted hair dull.

Hair tricholigist Mandy Baldwin reveals how to use the product for maximum results!

Step 1: For stability, the treatment is packed in two containers. Firstly pour the vitamin C powder into the bottle and shake vigorously until the powder is completely dissolved. Leave to stand but use within 1 hour. Shampoo and towel dry hair.

Step 2: Squeeze the mixture carefully onto towel-dried hair. Only use as much solution as your hair length demands – once applied massage thoroughly as you would a shampoo. Use a comb to make sure the treatment is evenly distributed.

Step 3: Immediately rinse the hair with warm water and condition as normal.

Sounds convincing - will you be tempted to pick up a bottle?