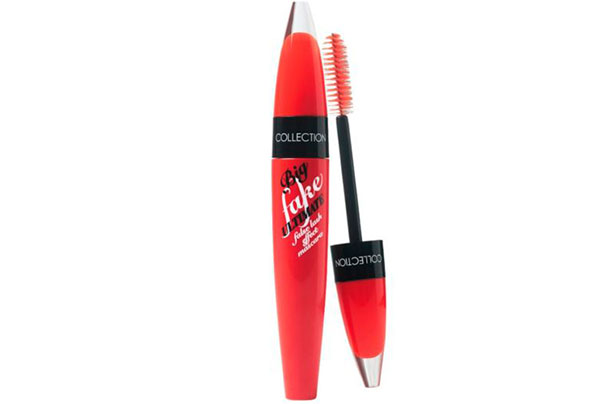 Collection Big Fake Ultimate Mascara
Collection's formulated a new and improved mascara for their original Big Fake - and now it's ultimate! We can't really argue with the price on this one, this cheap and cheerful mascara does the whole triple whammy - it thickens, volumises and lengthens your lashes. What more could you want?
There's nothing 'fake' about its claims though, this mascara is the one for filling in that false lash effect void. No wonder it's a best seller! Better yet, its water-resistant formula will stay on your lashes all day so you can achieve that perfect flutter 24/7.
Cost:
£4.99
Available from:
Boots.com
Good for:
False lash effect