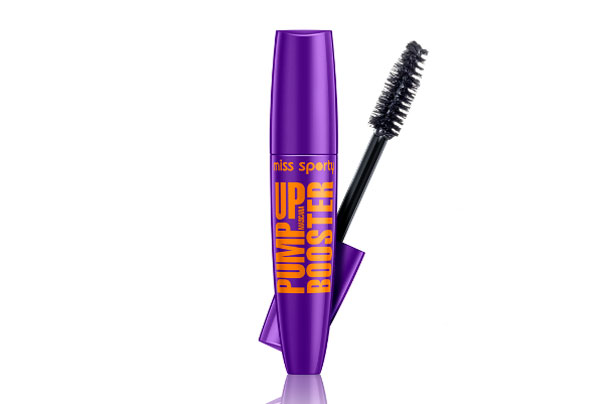 Miss Sporty Pump Up Booster Mascara
A dark, jet-black colour and a defining brush make this mascara perfect for creating a noticeable impact. The brush loads up lashes with mascara, separating the eyelashes and giving them instant length.
The formula is buildable, so you can layer it up for more of an extreme look or opt for something more natural. Top marks go to this mascara for the fact it doesn't flake at all once dry and it stays in place all day.
Cost:
£2.99
Available from:
Boots.com
Good for:
Long, spidery lashes