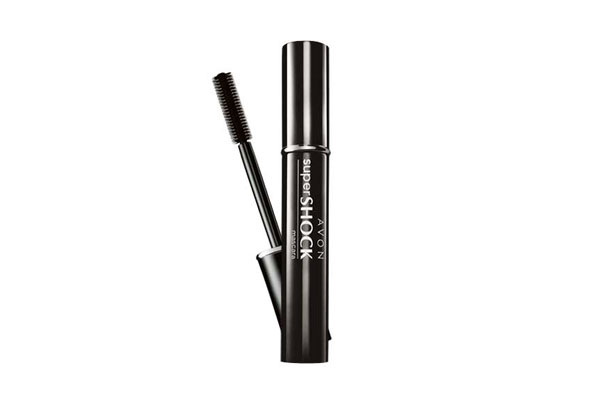 Avon Super Shock Max Mascara
If you love the traditional big and bushy mascara brushes, you will love Avon's Super Shock Max Mascara. The size of the brush alone will add instant volume to lashes, although be warned it does take practice using it on your shorter lower lashes.
Achieving a voluminous finish with this mascara does take a lot of layering, but you will need to be fast as the formula dries quickly and applying extra coats over dried mascara will make it go crispy and clumpy.
Overall it is a great mascara for those who prefer volume over length and it washes off easily with water.
Cost:
£6
Available from:
Avonshop.co.uk
Good for:
Traditional mascara lovers