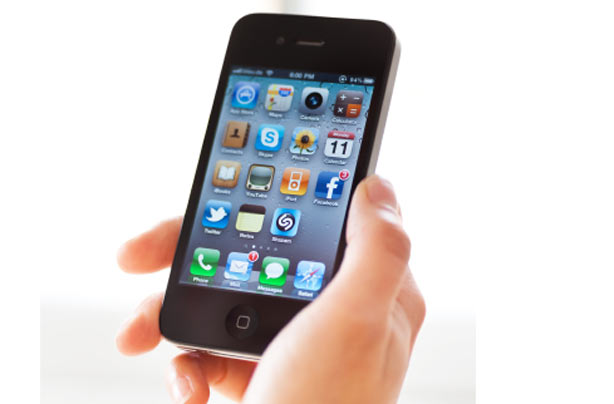 Turn your phone off at night
Turning your phone off at night is a great way to feeling more relaxed and happy. You won't get woken up by any text messages and you'll get a much better quality sleep. Plus, you'll be saving battery life too!

If you use your phone for your morning alarm, then just switch it to flight mode - your alarm will still go off.