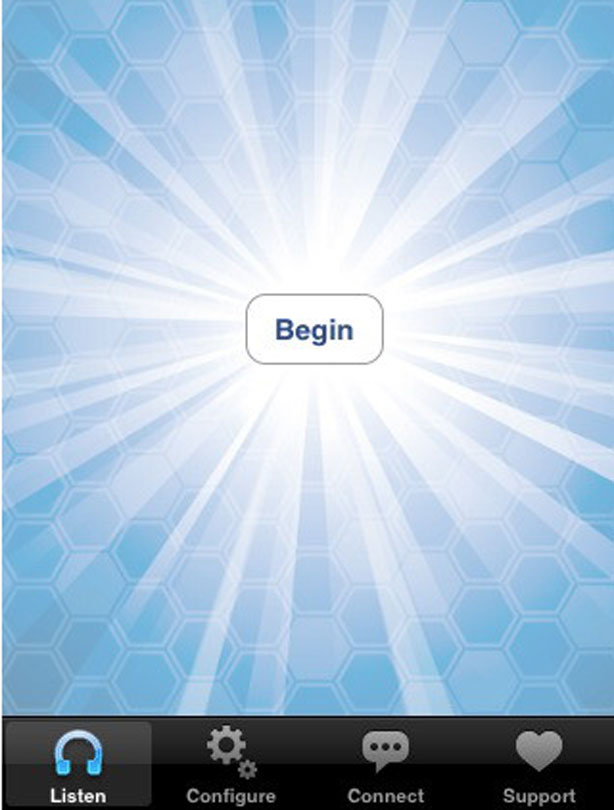 Deep Sleep with Andrew Johnson
If slowing down and shutting off is your biggest hurdle when trying to get to sleep, Deep Sleep with Andrew Johnson could be the way forward. As an expert in stress and relaxation, Andrew Johnson guides you through mediation to help clear you mind and relax you into a deep, blissful sleep. Simply put in your headphones, lie back and relax.
This one gets the seal of approval from our Wellbeing assistant, who swears by it!
Cost:
£1.89 - £2.29
Download at
:
itunes
or on
Android