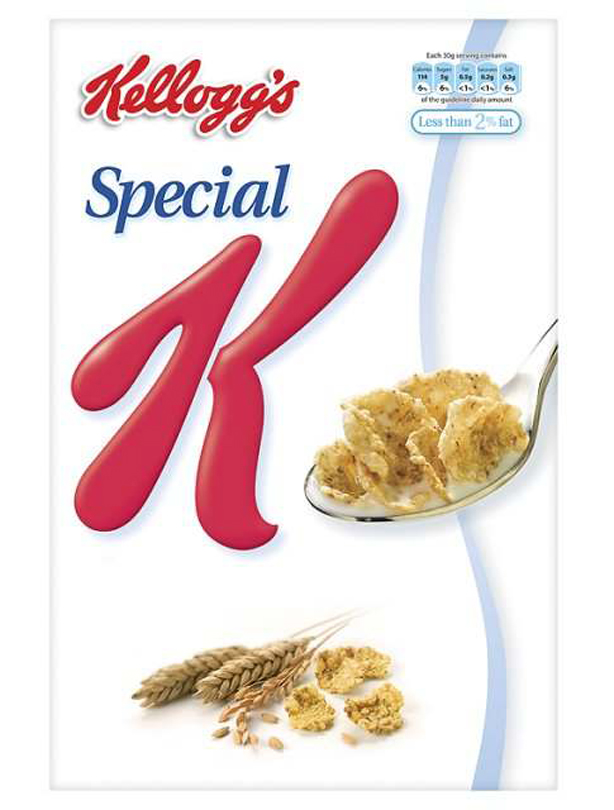 Special K (Original): 7/10
Per 100g -
Cals:
375
Fat:
1.5g
Saturated fat:
0.3g
Sugar:
17g
Salt:
1g
Weight:
750g
Price:
£3.99 at Tesco
Verdict: The original Special K has only 1.5g of fat in 100g so it's the perfect choice if you're trying to slim down. Plus, they taste really sweet so there will be no need for extra sugar and you'll be full until lunchtime.
If you can't get enough of Kellogg's Special K and want to lose weight fast, check out the Special K summer challenge diet.