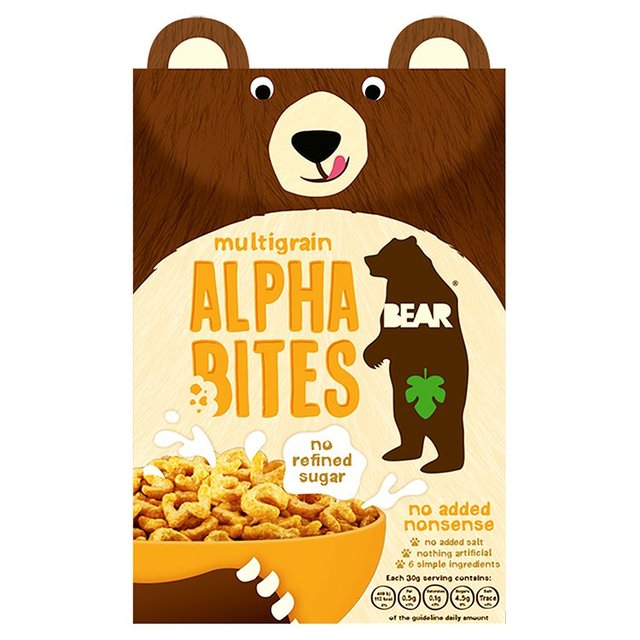 Bear Alphabites Multigrain Cereal: 10/10
Per 100g - 

Cals: 112 Lowest calories

Fat: 0.5g Lowest fat

Saturated fat: 0.1g Joint lowest sat fat

Sugar: 4.5g

Salt: Trace

Price: £2.69 at Tesco

Verdict: This multigrain cereal is a great low fat breakfast option for your family – especially when paired with semi-skimmed or even non-dairy milk such as oat or almond milk.

A 'no-nonsense breakfast' according to the box, this high-fibre cereal has no refined sugar or salt, and it also contains coconut blossom nectar which is low GI and also naturally high in calcium.

The final plus point of this growlingly good cereal? It's also suitable for vegans!