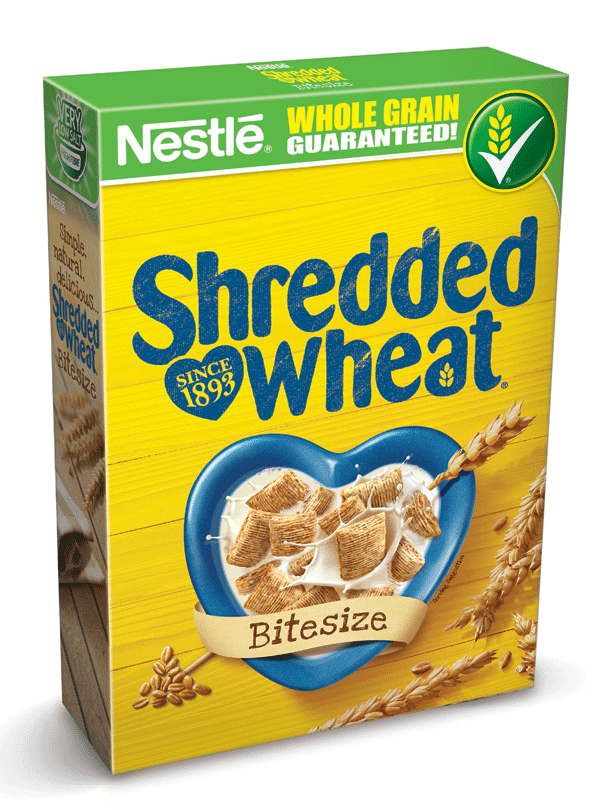 Nestle Bitesize Shredded Wheat: 10/10
Per 100g -
Cals: 367
Fat: 2.2g
Saturated fat: 0.5g
Sugar: 0.7g Lowest sugar content by far!
Salt: 0.6g
Weight: 500g
Price: £2.08 at Asda

Verdict: Nestle's Bitesize Shredded Wheat is the best of the bunch! With just 0.7g of sugar in 100g it has the lowest sugar content by far, compared to the other cereals. Plus it's really filling, you get some of your wholegrain for the day and it's just over £2 from Asda - what a healthy cereal bargain!