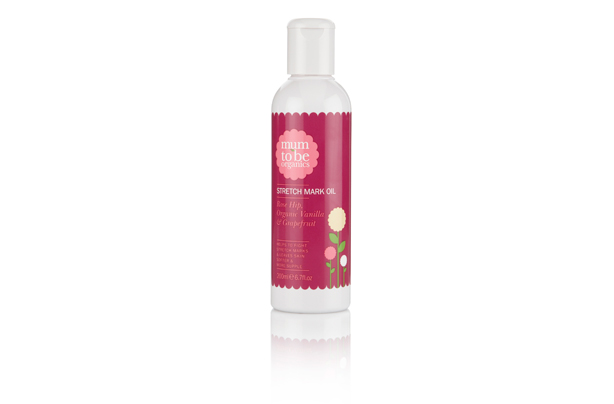 Stretch marks: Mum to Be Organics Stretch Mark Oil
Every mum to be's biggest worry is about the health of their baby, however, another big concern is about the effect that pregnancy will have on their own body.
Stretch marks
are often part and parcel of
pregnancy
but keeping your skin hydrated will help keep them to a minimum.
The good news is, you don't have to fork out for more expensive brands when you can get this great Stretch Mark Oil from Mum To Be Organics. Made using rose hip, organic vanilla and grapefruit this completely natural oil smells lovely and will leave your skin silky smooth. It's mixed with sunflower oil so helps the skin retain its elasticity and tone - ideal for when you're expecting and even when you're not!
Cost:
£4.99
Available from
:
amazon.co.uk