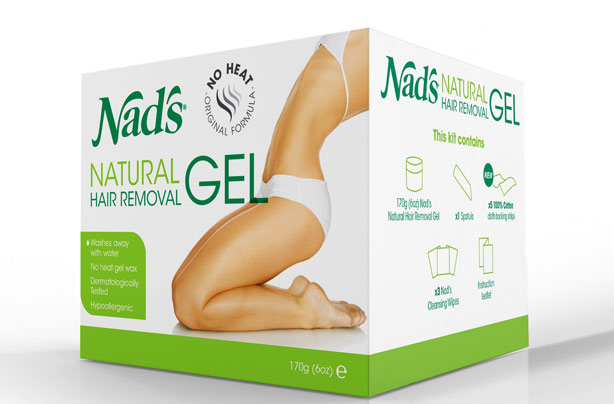 Hair removal: Nads Natural Hair Removal Gel
This product was developed by an Australian mum when her daughter wanted to start waxing but had really sensitive skin. This natural gel hair removal will allow you to wax and doesn't need to be heated as it melts with your body temperature. Made using vinegar, honey and date extract it really is one of the most natural ways to get rid of unwanted hair without using chemicals.
Plus at just £10.20 for a 170g pot it's much cheaper than heading down to the salon for a wax!
Cost:
£10.20
Available from:
boots.com