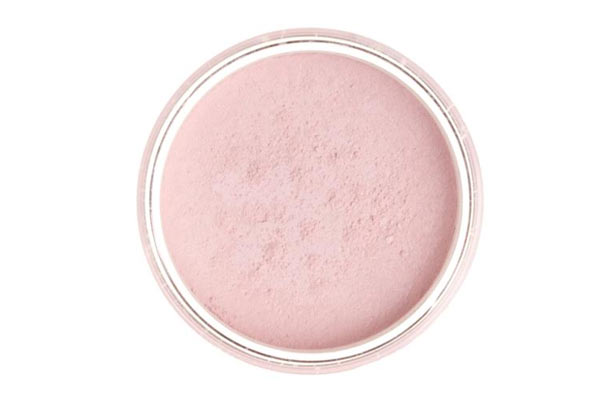 Blusher: Bare Skin minerals Blush
Everyone wants to look younger and often in trying to do so, by layering on thick foundations, we end up not caring for our skin in the way we should. The great thing about mineral make up is how light it is - it's almost as if you're not wearing any at all.
This Mineral Blush from Bare Skin Minerals is the perfect handbag buy as it's great to add a bit of colour quickly in the day, but it's also a gorgeous blusher for those nights out when you're dressing up - it'll last ages and your skin won't have that clogged up feeling.
Cost:
£4.99
Available from:
cheapmineralmakeup.co.uk