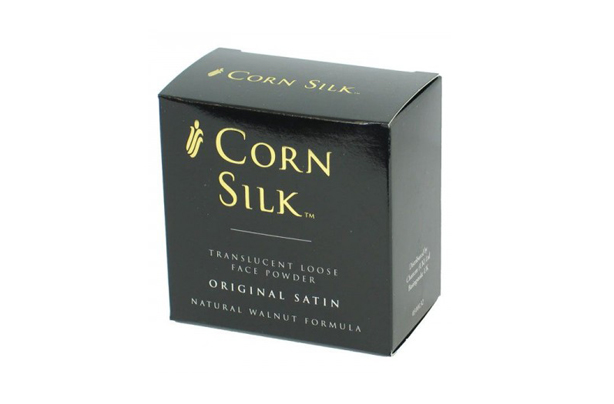 Face powder: Corn Silk Loose Powder
This Loose Powder from Corn Silk is a bargain at only £5.95 and it comes in a generous sized pot that'll last a good while. It's one of the best loose powders out there and the natural ingredients, including walnuts, leave your pores feeling free to breathe, plus it applies really easily.
This loose powder is great if you want a bit of coverage but don't fancy a whole face of make up. Just dab on a bit of concealer and then apply the powder over the top - add a bit of mascara and you're ready to go.
Cost:
£5.95
Available from
:
amazon.co.uk