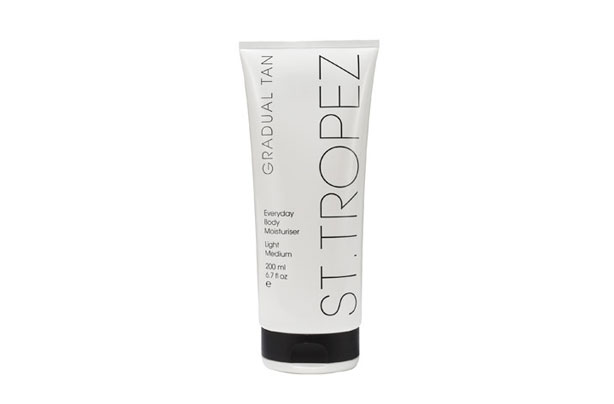 Fake tan: St Tropez Gradual Tan
A golden glow is shaping up to be the new must-have accessory for summer making you not only look healthier but also, if applied carefully, slimmer too. Luckily the self-tan gurus at St Tropez have created a whole new range using natural ingredients.
This is a huge step forward for the natural beauty world and for sunless-tan lovers worldwide. The formula itself is just like the classic St Tropez gradual tan and it has a lovely scent. The hefty price tag does make this product more of a luxury than an everyday essential though.
Cost:
£26.55
Available from:
st-tropez.com

Where to next?

-
Natural remedies for common conditions
-
Best budget mascaras
-
Aromatherapy - essential oils