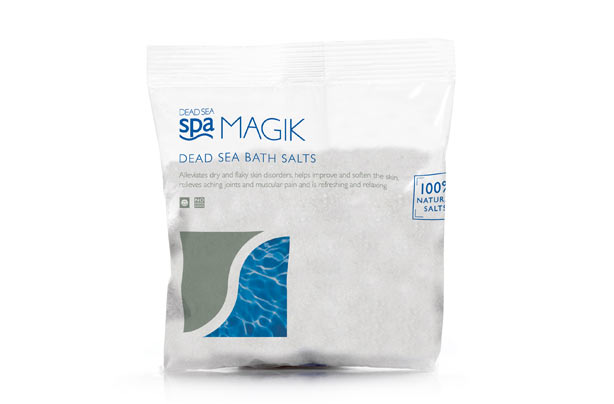 Bath ritual: Dead Sea Spa Magik Bath Salts
Sprinkle some of these bath salts into your tub and soak for 20 minutes. You'll notice the difference straight away as they will have softened your skin yet retained the moisture. These salts are a natural exfoliators so they'll also get rid of dead skin cells, leaving your body supple and soft.
Plus they are the ultimate natural beauty steal at only £1.68 for a big bag - now all you need is some peace and quiet for that soak!
Cost:
£1.68
Available from:
oneclickpharmacy.co.uk