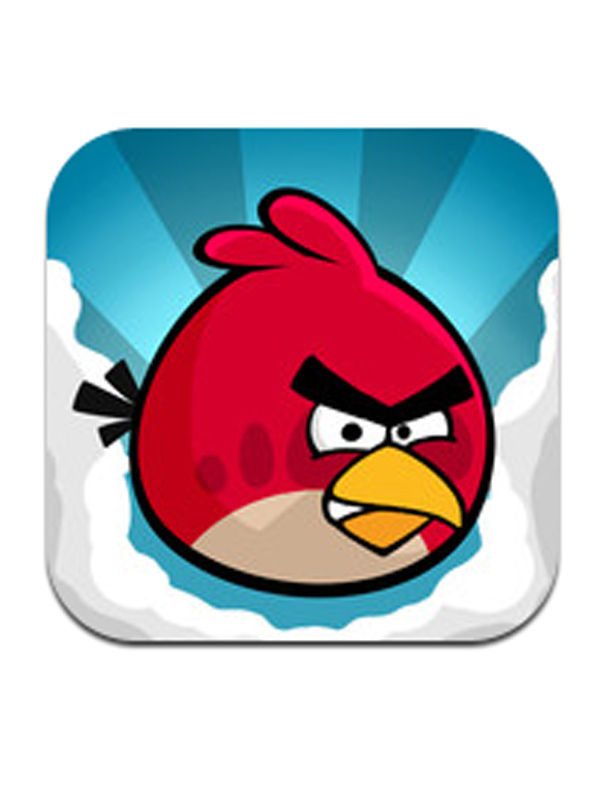 Angry Birds
Angry Birds, the iconic game of destroying greedy pigs with powerful birds, is a must-have. Whether you have five minutes to yourself after putting the kids to bed, or an hour on your commute to work, you'll love this addictive game.

Price: Free for Android, 69p for iPhone, £1.50 for Nokia
Available on: iPhone, Android, BlackBerry and Nokia.