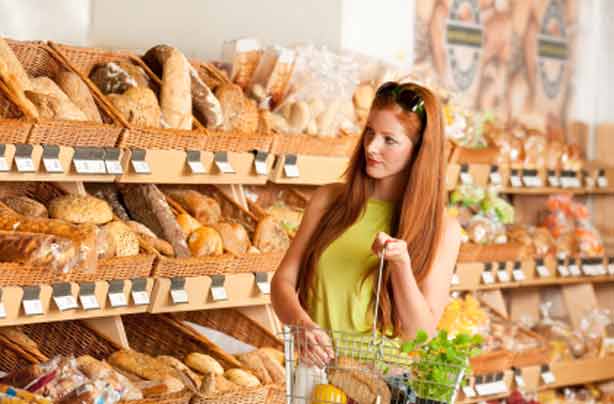 Stop going to the supermarket hungry
When youíre even a little peckish, itís incredible how much extra food creeps into your shopping trolley without you realising it. Everything looks more tempting when you're hungry, so always do your shopping after a meal or have a snack before you go.

Otherwise you'll find quiches, chocolate bars and packets of crisps landing in your trolley because your stomach's dictating your shop, instead of your tried-and-tested shopping list.