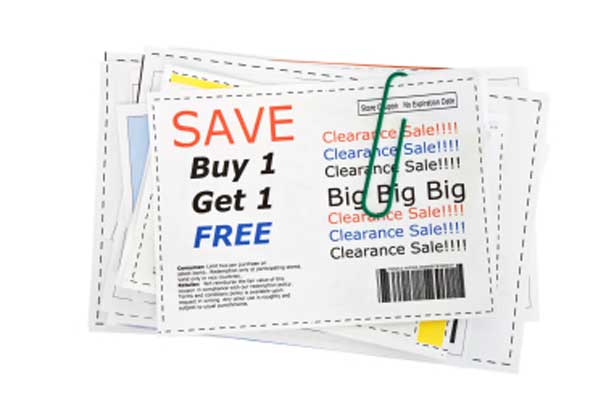 Stop paying full price on most large items
With so many discounts, voucher codes and cashback offers on the market, itís almost unnecessary to pay full-price on more expensive products, especially on items like TVs, white goods, electrical appliances and even insurance, package holidays and hotels. Whether it's a straightforward half-price offer, a voucher code that you type when buying online or a clickthrough cashback site, it's really easy to save with almost no effort.
Check out our
cashback site
to see current offers and stay updated with the latest
voucher codes
.
Where to next?
10 easy holiday money saving tips
Make money from CDs and DVDs
Declutter and make money