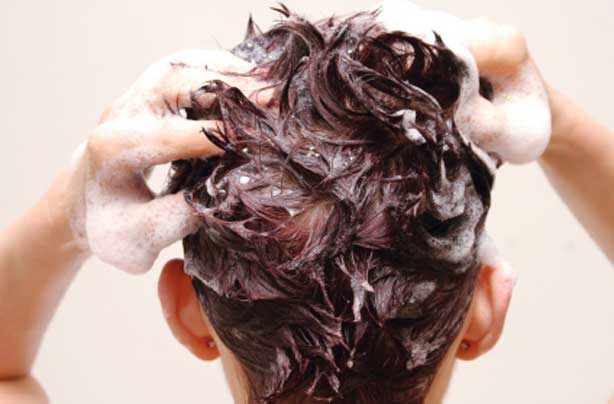 Stop using so much shampoo
Lather, rinse, repeat - that's what the average shampoo bottle says, but the reality is you only need to do it once for a clean head of hair – which means you'll only use half the amount of shampoo you're currently getting through.

If you've got short hair, you really don't need to use very much and if you do wash your hair every day, you could try getting your hair used to less frequent washing (give it a couple of weeks at least to get used to the change). Some people also find conditioner is unnecessary so you could save even more money by putting warmed olive oil overnight into your hair once a week instead.