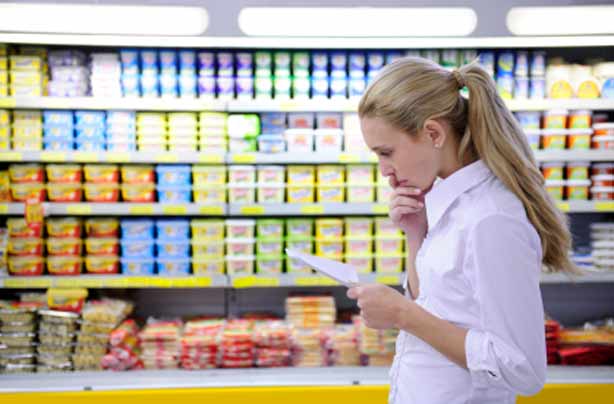 Say 'bog off' to BOGOF (if you don't need it)
Buy one, get one free and half-price offers are only good-value if you were going to buy those items anyway - otherwise itís £3 or £5 that you were never going to spend. If you view offers in this way, itís amazing what you'll save. One of the best ways to stay on track is to use a shopping list. Sounds simple but it will make you question whether you really need items.

Of course, if itís a deal on a product that you buy anyway, such as cereal, tea bags or washing powder, that's fine. But in cases where you're going to eat/drink/use more just because you have double the amount, it's a waste of money.

On the other hand, if itís a product you canít normally afford but is now good-value, do bag the bargain. You can even club together with a friend or neighbour and buy in bulk.