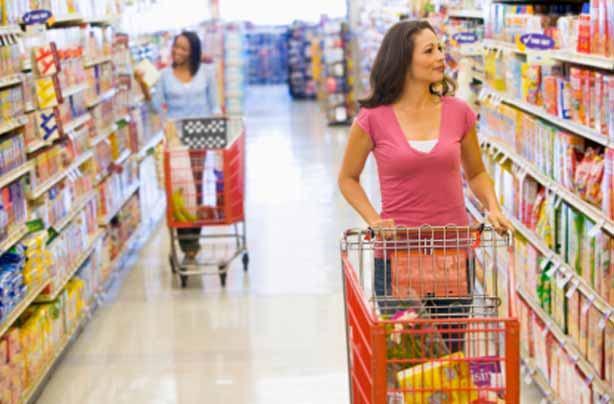 Stop always buying branded products
If you havenít tried the supermarket version or a cheaper version of many items, give it a go. As an example, look at 1-litre cartons of orange juice at Asda. Their Smartprice Orange Juice from Concentrate costs 56p, their own-brand Pure Orange Juice with Fruity Bits costs £1, Del Monte 100% Pure Orange Juice costs £1.58 and Tropicana Pure Premium Smooth No Bits Orange Juice costs £2.28. You can save a huge amount by going own brand or trying 'value' versions. This goes for food, drinks, household products and everything else.
Obviously if you donít like the taste, texture or quality, that's fine. But if you havenít tried them, you wonít know and you could just be paying for a name. Some products are virtually identical but packaged differently, so look at the higher and lower shelves to find cheaper alternatives Ė you might even find a brand or own-version that you prefer. In goodtoknow's
biscuit taste test
, we found that we liked Aldi Jaffa Cakes more than branded versions.