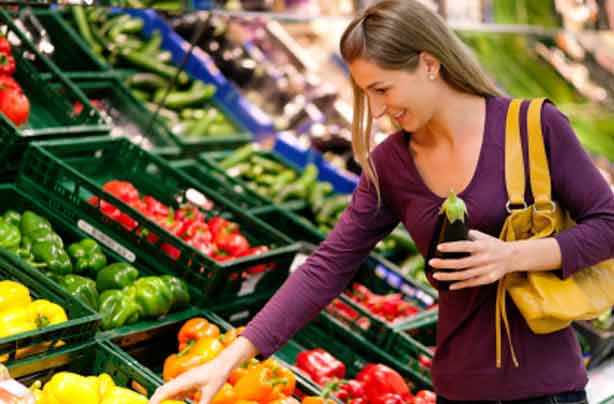 Stop buying too much fresh veg
If you find you're always throwing away a half bag of lettuce here and a handful of carrots there, it might be time to re-assess how much fresh veg you can get through in a week. It can be cheaper to buy less from the supermarket and stock up from a local shop - it may be more expensive per item, but you may save more on the fact that you didnít over-buy during your 'big shop'.

Frozen vegetables are a great money-saver as they last for months. Peas, spinach and bags of mixed vegetables work particularly well as you can add them to omelettes, bakes and casseroles. They're nutritious too so they still count towards your five-a-day.