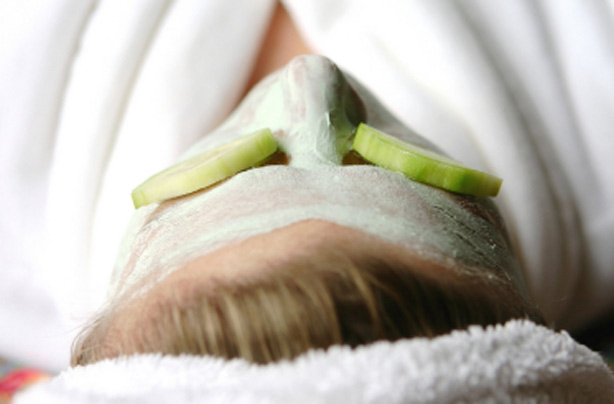 De-stress
As the largest organ on your body and a key part of your immune system your skin has ways of letting you know when you aren't taking care of yourself. Stressed skin can become less supple, less hydrated and more prone to blocked pores.
Linda Papadopoulos, LP Skin Therapy
P.s. Take our
stress quiz
to find out how stressed you are and how to reduce your stress levels!