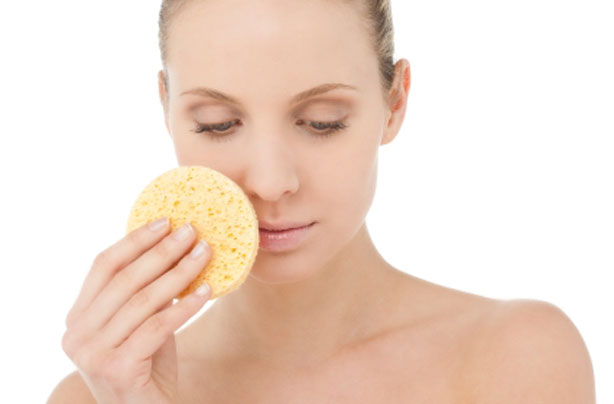 How often should you exfoliate?
No matter how bumpy your skin might feel, never give in to the urge to exfoliate daily as it will dry out your skin and wash away all of your natural oils and goodness.

Twice a week should be enough to keep your skin feeling soft and smooth, if not try swapping your exfoliator for a peel-based product, which will help open and clear pores.