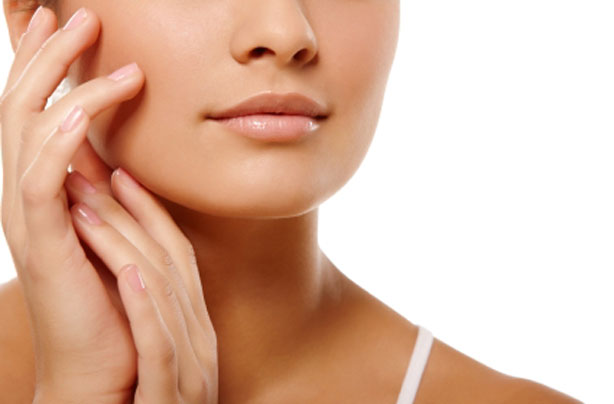 Exercise your face
The muscles in the chin and neck area are pretty powerful compared to the tiny muscles around, for example, your eyes. They are extremely mobile - which is good but, over time, your jawline softens and jowls can become jiggly. They are the first place that gravity hits but because they are good sized muscles, you can make a significant difference quickly.
Sian Sutherland, Mama Mio Founder

Check out our
facercise
gallery to give your face and neck area a workout.