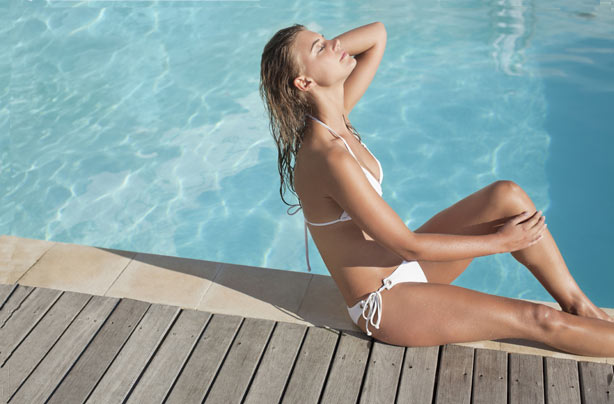 How to keep safe in the sun
Everyone loves the feeling of having a tan and we all know the risks of not slapping on enough suncream whilst we're out soaking up the rays. But while suncream is essential, there are other things we can do to boost our skin's protection from those damaging UV rays. Adding certain foods to your diet can help protect your body from the negative effects of sun exposure. And, the best part is you've probably got most of them in your kitchen already!

Click through to find out what to put on your shopping list. We bet you'll be pleasantly surprised at some of them...