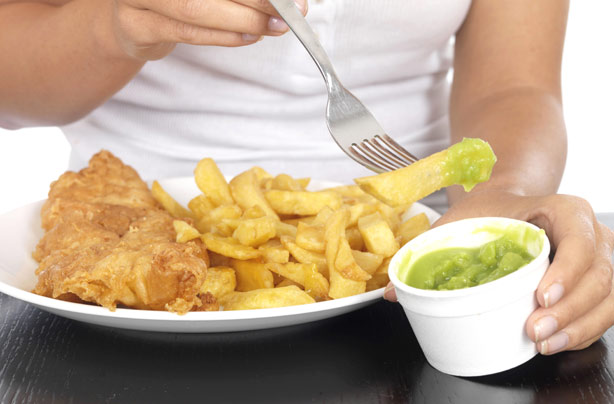 Saturated fat
We have always been told that our intake of saturated fat should be kept at a minimum to keep
cholesterol
levels low. But a new study has shown that not all
saturated fats
are bad for us.
Although it is still a good idea to steer away from full-fat
dairy products
and pies where possible and
always
wear your sun cream, adding some palm or coconut oil to your meals can have a positive effect when it comes to combating UV rays. Both oils are great for baking and frying as they resist heat well too.