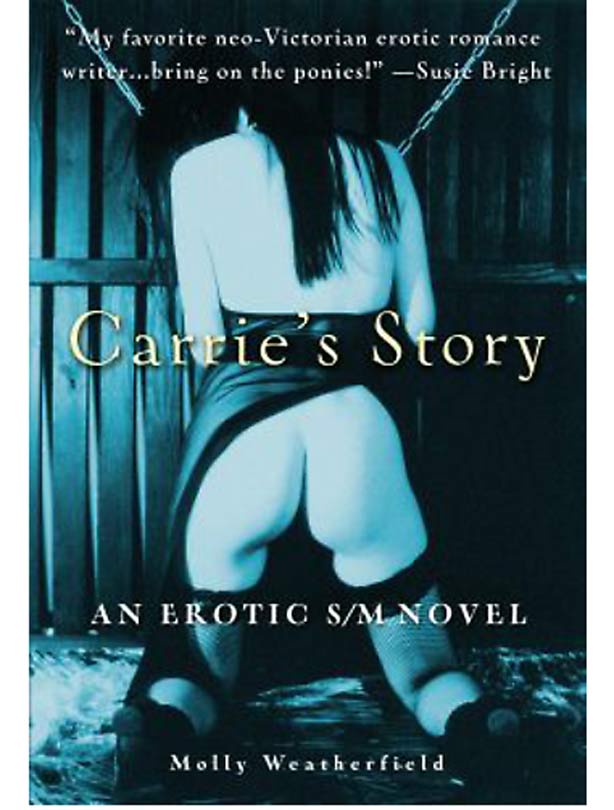 Carrie's Story - Molly Weatherfield
'I had been Jonathan's slave for about a year when he told me he wanted to sell me at an auction. I wasn't in any condition to respond when he told me...' and that is the beginning of Carrie's story.
This book is known to be one of the best erotic novels ever written - well, don't you want to find out what happens?!
Cost:
£1.85
Publisher:
Cleis Press
Buy 'Carrie's Story' from amazon.co.uk