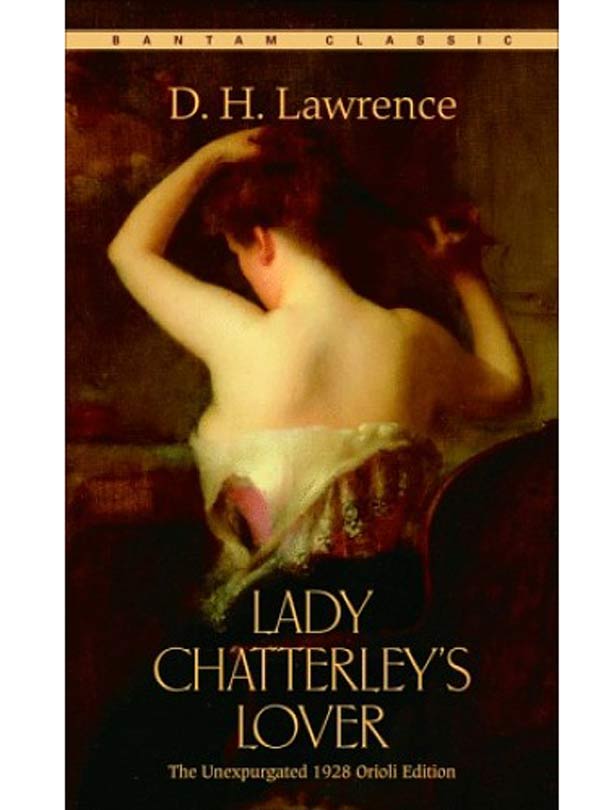 Lady Chatterley's Lover - D H Lawrence
Constance (Lady Chatterley), is an upper-class woman whose husband has been injured in war. Constance finds that this doesn't only damage their physical relationship, but she becomes emotionally separated from him too. So much so, that she begins an affair with their gamekeeper, Oliver Mellors...
Written originally in 1928 and banned straight away in the UK and USA, Lady Chatterley's Lover is one of the oldest and most powerful erotic novels.
Cost:
£1.99
Publisher:
Wordsworth Editions Ltd
Buy 'Lady Chatterley's Lover' from amazon.co.uk