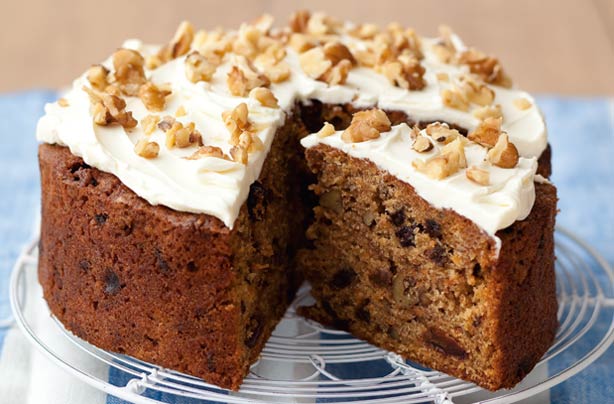 Put greaseproof paper on your carrot cake
Always remember to put a sheet of greaseproof paper loosely on top of carrot cakes or cakes with honey in them so the cake doesn't brown so fast. Otherwise you'll be left with a brown cake with an uncooked middle.
Jessica Dady, goodtoknow Recipes editor
Where to next?

-
50 ways to be happy
-
20 mood-boosting foods
- Make sure you're getting enough kip -
take our sleep test