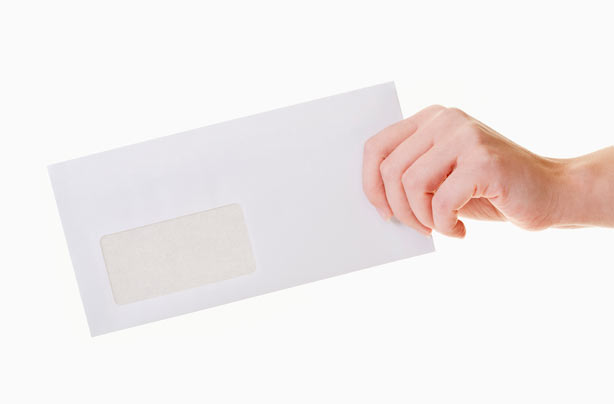 Don't ignore check-up letters
Leading a busy life can mean it's easy to read check-up letters quickly, put them down with the good intention of doing something about them, and then completely forgetting. But, they're sent for a reason and making sure you keep on top of them and don't miss appointments is essential.

Tip: Try keeping a small diary in your handbag just for your appointments and key dates rather than the whole family's and you're much less likely to forget things.