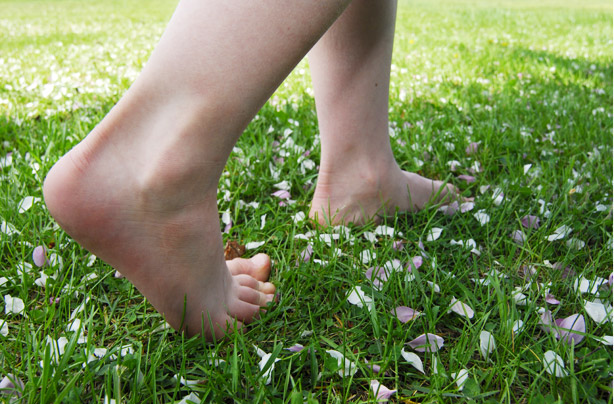 Walk for two minutes every hour
According to reports from Science Daily, the theory that long periods of sitting (office workers, we're looking at you in particular!) could contribute to adverse health effects has become more and more trusted - with some experts claiming that even standing for a couple of minutes to counteract the effects doesn't work.

Now, researchers from the University of Utah School of Medicine have found that engaging in two minutes of 'low intensity activities' - like walking - every hour was 33% more likely to extend the lifespan of people who live a generally inactive lifestyle.

So there you have it... if you've been sitting at that desk or on that sofa too long, get up, go for a two minute walk around the office or garden, and you'll live longer for it!