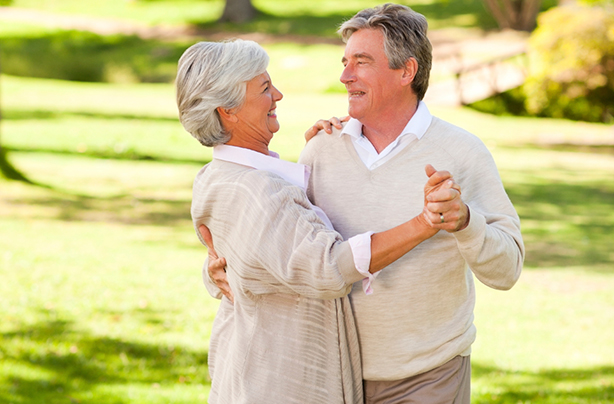 Get your dancing shoes on
Love watching Strictly Come Dancing? Well now it's your time to take to the floor. Dancing improves the condition of your heart and lungs as well as improving muscular strength, which often starts to deteriorate in later life.

The techniques you use for dancing are thought to help keep you younger for longer by keeping your motor skills in tip top shape whilst also developing muscle memory.

If that's not the best way of living to 100 then we don't know what is! So grab your dancing shoes quick smart and get on the floor!