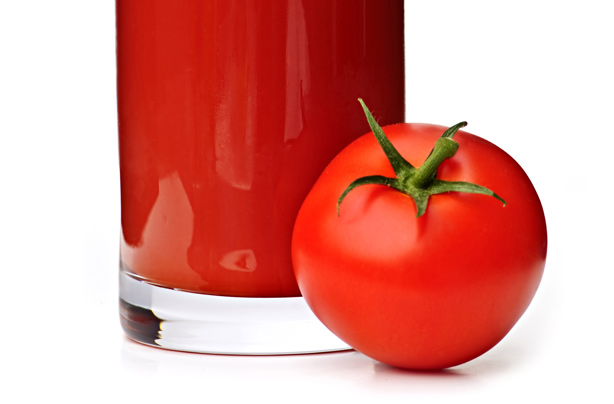 Treat chlorine-damaged hair
Most swimming pools have high levels of chlorine which dries hair out. If you're a blonde, this can also mean that your lovely locks will end up a nasty shade of green. Don't panic if it does happen, as a tomato juice rinse will sort it out. Just use a normal bottle of tomato juice from the supermarket and take it into the shower with you, wash it through your hair and then shampoo and condition as normal.
Tomatoes
are a secret beauty hero, find out what else they can help with.