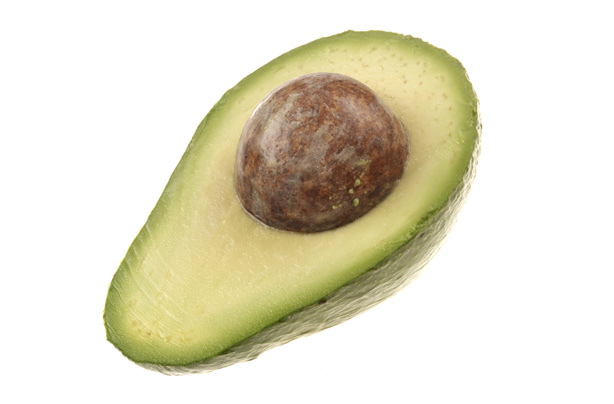 Nourish your skin
Avocados
are full of
vitamins and minerals
that will nourish your skin - and, they're a lot cheaper than an appointment at the beauty salon.
Make this easy mask with one avocado, an egg yolk and a tablespoon of honey. Scoop out the flesh of the avocado in a bowl and mash it up. If you have combination skin, add the egg yolk and simply apply it onto your clean skin. If you have
mature skin
, add a tablespoon of
honey
to the avocado instead of the egg yolk and do the same. Leave the mixture on for about 20 minutes before rinsing with warm water.