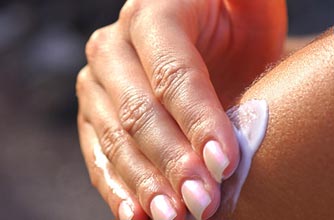 Create a body scrub
Body scrubs
are great as they gently remove old skin to reveal soft, supple new skin.
To make your homemade body scrub mix fine salt (or sugar if you have sensitive skin) with some extra virgin olive oil and add a fragrance of your choice, you could use lavender, vanilla pods, rose petals, or a combination. Gently rub into your skin using circular motions, then rinse off with warm water to reveal radiant
skin
.
Why not put your homemade body scrub into a pretty jar to make a lovely gift!