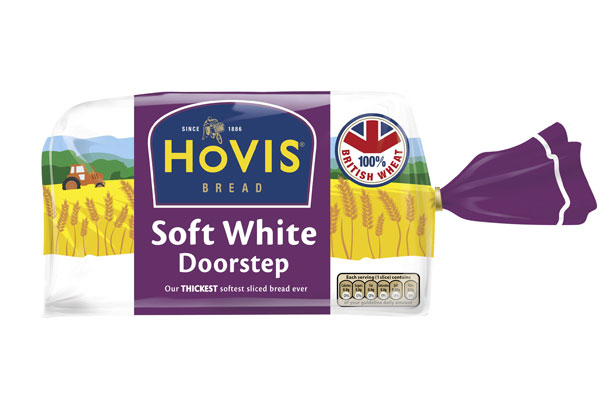 Hovis Doorstep Bread Sliced: 1/10
Per 100g (An average slice of this bread weighs 67g)-
Cals: 239 (Per slice, 160) Highest cals per slice
Fat: 2.3g
Saturated fat: 0.7g
Sugar: 3.5g
Salt: 1g
Weight: 800g
Price: £1.15 (Cheapest at Ocado)

Verdict: Doorstep bread, delicious and tasty but definitely not very good for your diet (plus you don't get many slices in a loaf). With the highest calories per slice from all 20 loaves, it's definitely one to avoid if you're trying to shift some extra pounds. Keep this one for a special treat.