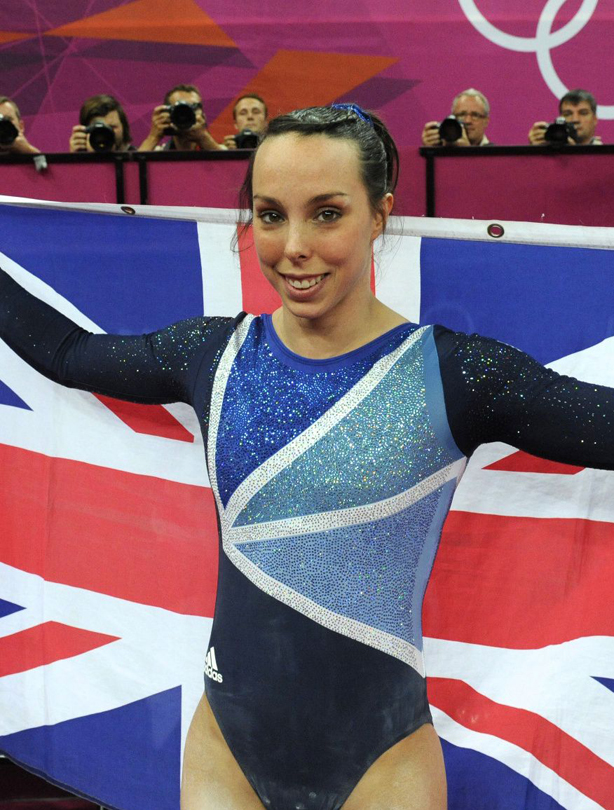 Beth Tweddle takes home bronze
Beth Tweddle took bronze in the women's uneven bars with a score of 15.916. She said: 'These last few weeks have been so stressful. Going to sleep with butterflies and waking up with butterflies. It was because it was my last chance.'

Beth admitted her Olympic bronze was the perfect end to her gymnastics career but also revealed that she hadn't decided what she's doing, so we may not have seen the end of her yet!