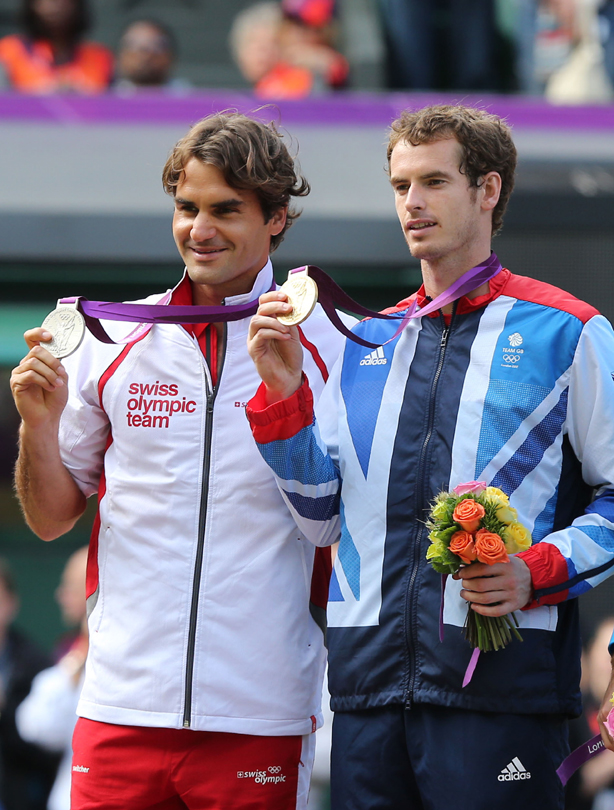 Andy Murray beats his biggest rival to gold
After his defeat to Roger Federer at Wimbledon a few weeks ago, we knew Andy Murray would come back stronger for the Olympics and he did!

The Scot claimed the biggest title of his career winning gold at the Olympics and defeated world number one Federer in the men's Singles Tennis final. We bet that felt good standing next to Federer holding a gold medal!