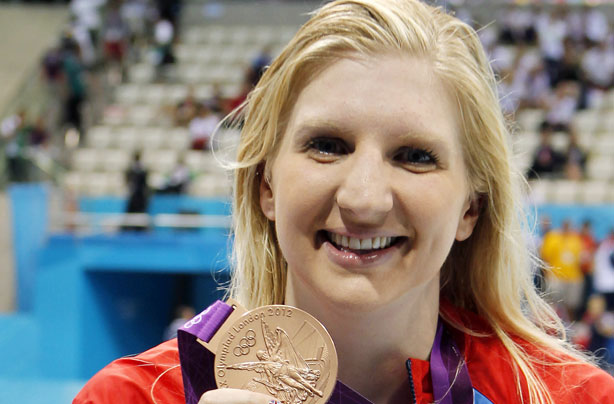 Rebecca Adlington
Exercising with friends helps

Rebecca Adlington has got her friends to thank for that shiny, new bronze medal. 'I train with a squad of twenty people', she says. 'We're all friends and we push each other. My advice is to go swimming with a friend regularly - having someone to swim with will encourage you to swim on days when you're lacking motivation.'

Get in shape like Rebecca...Make exercising less of a chore by getting in to the habit of doing a little every day.