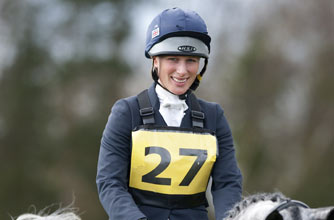 Zara Phillips
Dream big!
Rider
Zara Phillips
might have the royal family cheering her on, but she doesn't take winning for granted. 'It has always been a massive dream to win gold like this', she said after taking first place a few years ago.
Get in shape like Zara...Write down exactly what you'd like to achieve. Maybe you want to
look good in a bikini
? Or
feel less stressed
? Jog your memory when you're struggling to get going.