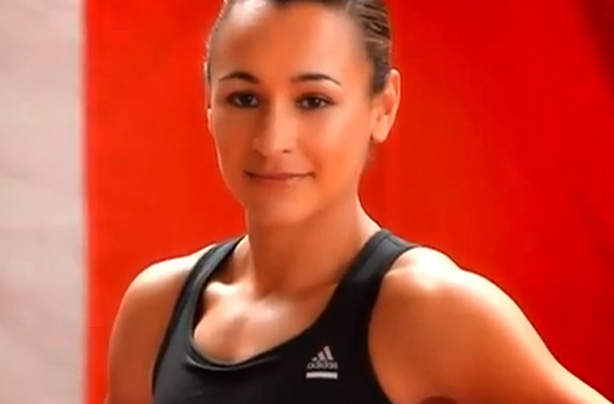 Jessica Ennis
Mix it up!
Heptathlon gold medal winner,
Jessica Ennis
never gets bored of her training regime because her coach, Toni Minichiello doesn't give her any time to. He combines lots of different types of workout to keep Jessica on her toes.
Get in shape like Jessica...Try something new. If you're already going to
Zumba
, look for a toning class like legs, bums and tums. Or borrow a new fitness DVD from the library - it's free!