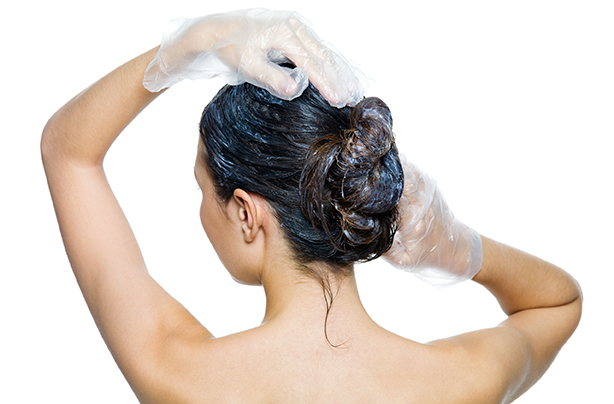 Natural remedies for hair loss: Go easy with the hair dye
Although grey roots combined with hair loss can have a real impact on your self confidence, trying to disguise greys or grey roots can make hair thinning even worse - a vicious downward spiral.

Before starting to dye your hair, always make sure you ask for a patch test, especially if you are regularly changing between dye brands or colours. During the hair dying process make sure you really follow the instructions on the home dye kits to reduce any potential damage or side effects.

If you think that you are suffering hair loss in greater quantities just after dying your hair then this could be an allergic reaction to the chemicals and you should speak to your hairdresser.