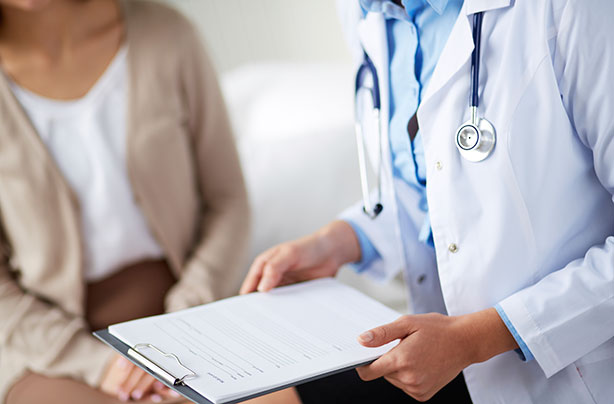 Natural remedies for hair loss: Chat with your GP
Relying on hair loss remedies often leads to people trying to find a cure for hair loss without knowing what the root cause of the problem is.

Indeed hair loss isn't uncommon, especially during stressed periods or if you're feeling a bit run down, but this should only be for brief spells and should correct itself long-term. These natural remedies are good short-term solutions to help.

However if the hair loss is really affecting your mental state or has been prolonged, you should visit your GP - it's best to make sure it isn't a side effect of a bigger problem. Your doctor will be able to run a few tests and put your mind at ease.

Hair thinning can sometimes be caused by the contraceptive pill or medication, so don't be afraid to raise any concerns.