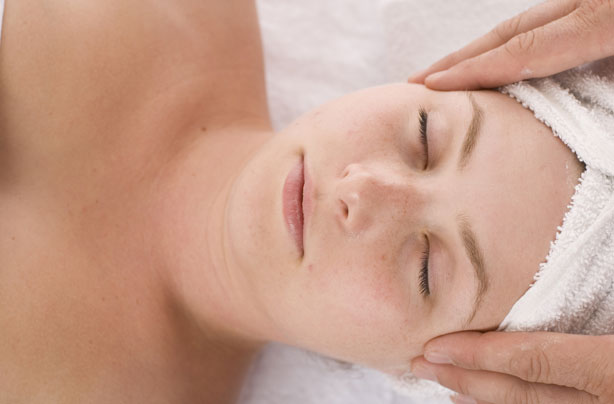 Natural remedies for hair loss: Massage your scalp
Next time you are washing your hair in the shower or bath, instead of just applying the shampoo and conditioning products and rinsing off, take a few minutes to give your scalp a relaxing rub. A quick massage while your conditioner is sinking in will bring the blood to the surface, kick-starting hair growth.

We love a natural remedy for hair loss that also doubles up as a home spa treatment - maybe you could even persuade your partner that this cure for hair loss works better when someone else does the massage?

We recommend massaging with lemon juice or olive oil which will lift dead skin and other nasties from the scalp.

Not only does it remove debris but a scalp massage will provide a moment of relaxation and lower stress levels, which we all know is another major cause of premature hair loss and thinning hair.

And the natural treatments do not end when you leave the shower, make sure to be kind to your hair when it's wet too - forcing a comb through the ends is painful for a reason!