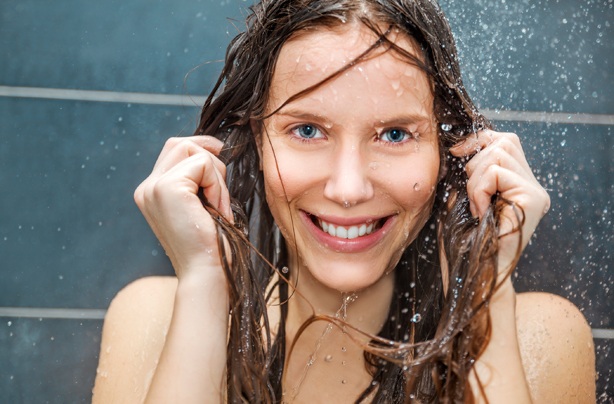 Natural remedies for hair loss: Change your shampoo
The best shampoo for thinning hair might not be the one you have in your bathroom cabinet - it is worth thinking about the time you last changed your brand of shampoo and whether that had an impact on hair loss or hair thinning.

The effects of hair loss is most noticeable just after you've washed your hair when it is wet, and there may be a reason for this because you are aggravating in the shower.

A good way to test your shampoo is to think that losing up to 50-100 strands of hair a day is completely normal but if you think it must be more than this then it could be a reaction to your shampoo.

So try swapping for a new one until you find something that works. Some also claim that rinsing thin or fine hair with cold water after washing will close the hair cuticles and help hair to 'swell' and therefore look thicker.