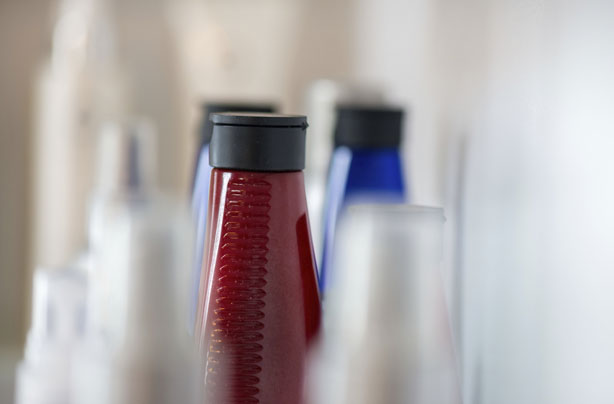 Natural remedies for hair loss: Use the right products
Hair products may not directly be causing hair loss or thinning on the scalp, but they could be making your hair appear thinner and more damaged than it needs to by weighing down the remaining hair you have.

For example, if you have thin hair and you're trying to combat it by laying on product after product, this could only be adding to how it looks and feels. Instead you should try different volumising shampoos to see what works for you, and a volume-enhancing root-lift spray when you blow dry your hair.

Dry your hair (on the lowest setting) with a round brush up and away from your head to create volume, or give the heat a break altogether and try air-drying your hair. Remember to avoid styling products which could add weight, like serums and leave-in conditioners.